Here is a very basic – but accessorized casual outfit. It's not very "spring" but today one side of the country is sunny and the other side is snowing, and it will probably rain later too, Ireland for ya. In college these are the main types of outfits I wear.  Jeans are my staples, and I like these ones because they actually fit everywhere, and that is so hard to get when searching for jeans!  They are little snug on my waist when I sit down (but I think that's from one too many McDonalds on my part).  But apart from that I love them! they don't constantly fall down like all my other jeans, yet still skim nicely over my bum and actually stay skinny all the way down my leg – even my "scrawny" ankles!  The infamous Topshop Jamie jeans get a thumbs up from me.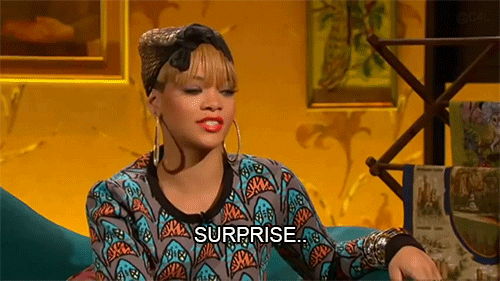 Anyways, These Turtle/Roll neck tops have been everywhere this winter and I was apprehensive at first but they just grew on me and there's sooo many different ways you can style them – plus they're warm (a requirement in Ireland's weather). *bonus*
I purchased mine from Penneys (of course) and I think it was only €8 which is really good.
I think the grey is a nice versatile colour too and matches coats and shoes I already have.
Now to accessorise – the fun part.  Most of the time I'm rushing off to a lecture and forget to do this, but it definitely makes the difference.  Accessories change the game, they make you look more put together and just ready to take on the world.  Also can I just say this was my first proper go at a flatlay and I'm so proud of it,  it has everything I love in it aw ❤

I've had this Nomination bracelet since I was in primary school and I wear it all the time!  It' very bland though, I want to get some new charms for it maybe pink gems and some rose gold hardware.
I just think this little Necklace from New Look is adorable too.  It's mixing metals, yet it's so simple, delicate and understated.  Little touches like this just make outfits so lovely!
Next is my treasured Alex and Ani
Bracelet my best friends got me for my 18th birthday last year, the little cuties.  Rose gold wasn't
questionable (I'm obsessed) and the M is meant to be for Molly (I hope).  I just love these I think they're so elegant and you can
wear them with everything and anything!
Also here is another necklace from New Look that I got when I was in France on a student exchange last Easter before the big LC (v important exams that decide if you get into college, just incase you didn't know).  I like this one because it's still quite small, but it's on a longer chain so it's perfect for layering with the other one!  It's really cute too and I feel like it has a slight tribal vibe, but I'm not sure why (oops).
What time is it?  Time for High School Musical 4 to come out, quickfast, with original cast members pretty please. xoxo  I was lusting after the Michael Kors Rose Gold watch for aaggeess, but that shit's expensive on a student budget.  Mam found one like it for me from the local pharmacy for Christmas a year ago and I really really love it.  *All that arm candy though*  It's the brand NY London.  Because I have abnormally scrawny limbs I had to get like 5 links removed and they thought it was for a child, ha *cough* EIGHTEEN.   But it's so pretty and rose gold and adds a little sparkle to my life, what's not to love?
So that was my outfit one fine day indoors.  Venturing outside would enlist the help of a massive coat, scarf and boots – but we'll save that for another #OOTD sure.
Kisses, Molly xoxo