As revolutionary as the electric toothbrush for our teeth, I give you the electric skin brush for our…skin.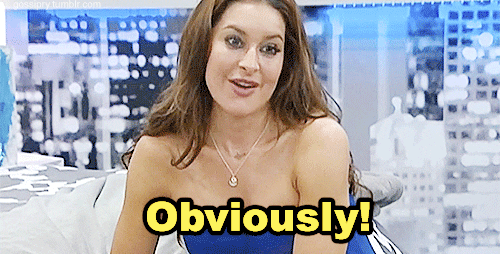 I purchased this spinning brush set a few months ago as a cheaper alternative to the very expensive Clarisonic, as I had a handheld face brush from The Body Shop (click here to see) which I enjoyed but I wanted more, ever the perfectionist.  Also I stumbled upon some good reviews and a discount code on YouTube, so I had to try it myself!  And I've been loving it!
This is the set, it comes with a motorized handle (2 AA batteries needed), and 3 different brush head for different skin types or seasons depending on your needs.  As the first born child of an extreme bargain hunting mother, I simply could not pass out the opportunity of getting 3 for the price of 1, with a discount of 50%.  I purchased this set for €50 and am very very happy with it.  Leaves my skin smooth and gets rid of the dull look us daily make-up wearers can get.  Also it deep cleans your pores and allows any skincare products you put on your skin to be more efficiently absorbed and work better!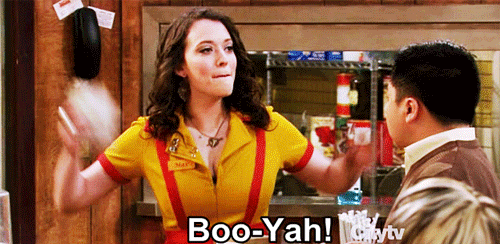 You can buy it here.
Here is some info from their website:
Cleans and invigorates your skin to reveal a smooth complexion
Lifts dirt, oils, and debris trapped deep in pores
Includes Cleansing, Exfoliating and Silicone Brush heads
Water Resistant and safe for use in tub or shower
Includes Storage Case that's perfect for travel
Powered by 2 AA Batteries, not included
Here is a close up of the brush heads in order of density;
"The Daily Cleansing Brush has ultra-soft bristles that are suited for your everyday skin care ritual. if you're looking for a more thorough scrub, the Exfoliating Brush gets deep in your pores to lift trapped dirt, oils, and debris. Plus, the Ultimate Skin Spa comes equipped with a Silicone Brush that's perfect for dry and sensitive skin. The flexible silicone barbs gently remove dead skin and unclog your pores to make sure your skin can absorb beneficial skin products."
So here's how I use them:
First I splash my face with warm water and lather face wash in between my hands.
I'm not particularly fussy with my face washes, they generally all perform the same on my skin, but I do tend to go for the simple skin range because it's so inexpensive.You can buy it here.

Then I massage the face wash into my skin covering all areas.
Then i go in all over my face with the spin brush on the 1st spin setting.I use the silicone brush the most as its anti-bacterial so ideal for every day use.If i need some exfoliation I use the light grey brush around my nose and chin area where I have the most pores.If its been a long week and I'm going to use a face mask or some oils on my face I use the darker grey brush as the bristles are more dense, if you have sensitive skin I wouldn't recommend the darker grey brush on setting 2 because it might just rip the skin off ya.)
Finally I rinse my face with warm water and pat dry using cotton round pads (it's more hygienic then the bathroom hand towel that is a breeding ground for bacteria).
Don't forget to rinse the brush as well and pat dry with tissue paper ready to store away in its case.  Then I finish my skincare with toner, serum, moisturiser etc.  Easy Peasy – smooth skin.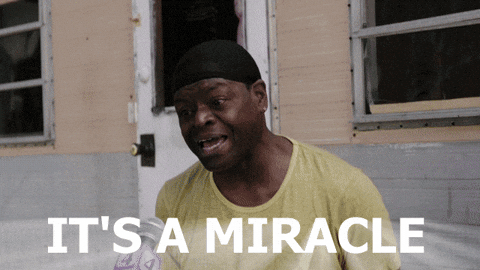 Until next time,  Molly xoxo